Home-Wiki Project for MGNT 3700
Welcome
---
My name is Porsche and I'm a student a Georgia Southwestern University.
This Wiki page was created for a project in MGNT 3700 - Information Systems of Management
Information systems allow people to interact with data. Management of Information systems can be a way the software presents the information to individuals or businesses, the systems that manage the data and how that information is communicated by other means such as the Internet. In this course, we learn about the many elements of managing information systems and how to use them in business.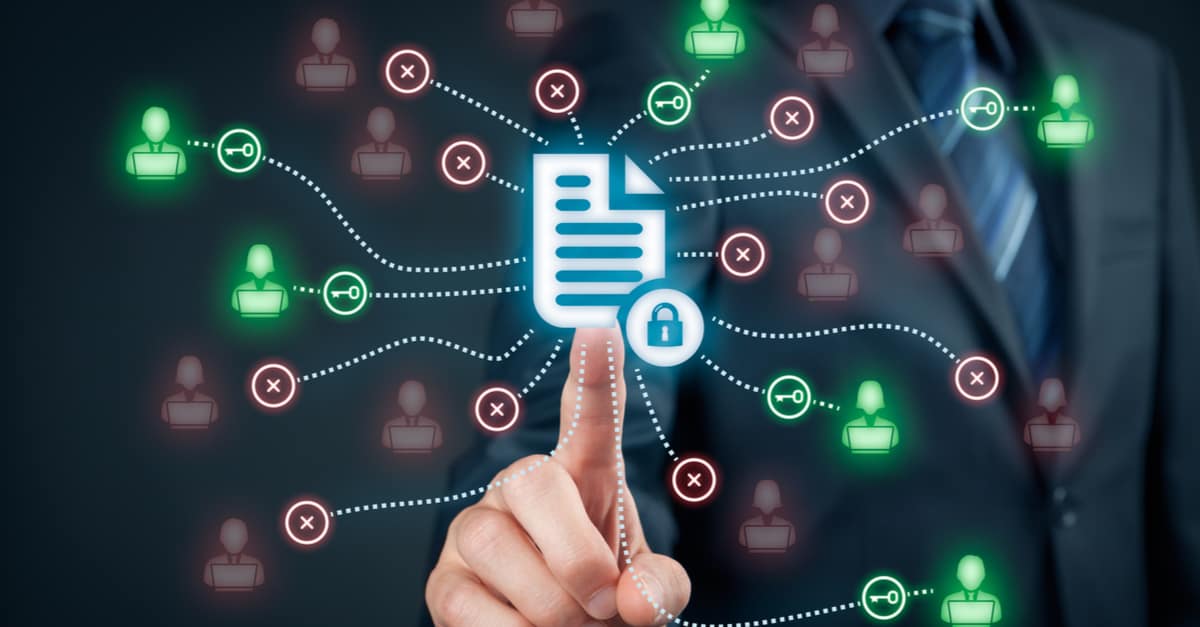 page revision: 17, last edited: 12 Apr 2020 05:44